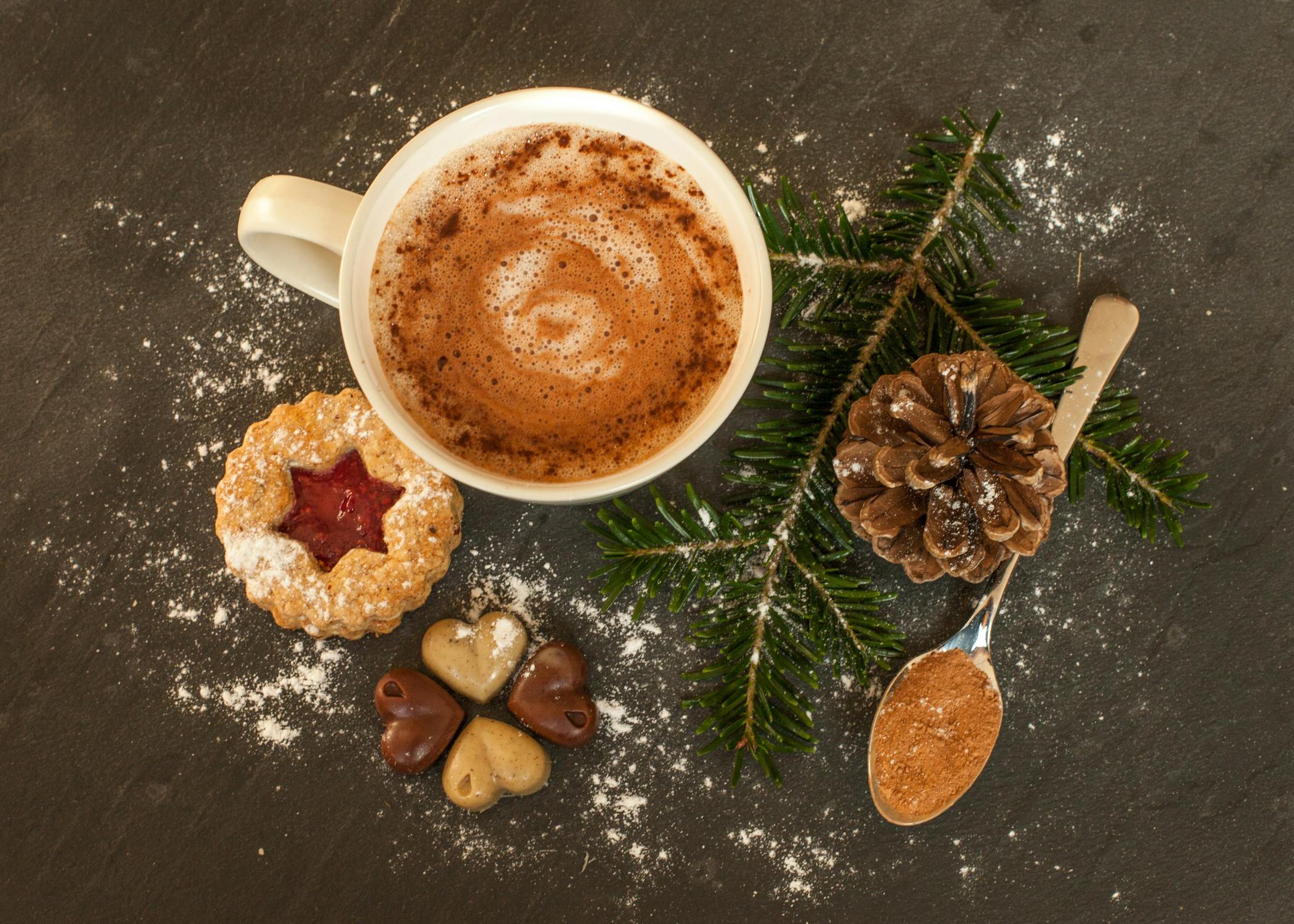 In the title of her article, Head (2017) asks the question "What happens after graduation?"  Though this question may seem better suited to May, the article explores some year-round issues.
Head (2017) looks at how recent university graduates use information, especially in the workplace.  The research shows a gap between employers' expectations and the graduates' habits.  New workers tend to assume that the fast-paced workplace needs the quickest answers to problems.   While not discounting speed the employers  value thorough research as well (pp. 82-83).  Also, workplace problems are generally messier than college research assignments (p. 83).
This article concerns an overall body of research from Project Information Literacy.  I want to follow up on the actual studies.  For example, did PIL focus on traditional college graduates?  What would the research find from nontraditional graduates who may have prior work experience?  How can we build on the everyday information skills students may already have?  Overall how can we better match our instruction to workplace demands?
Congratulations to those who are graduating this month.  Safe and happy Holidays to everyone!
Reference
Head, A. J. (2017). Posing the million dollar question: What happens after graduation?  Journal of Information Literacy, 11(1), 80-90. doi: 10.11645/11.1.2186