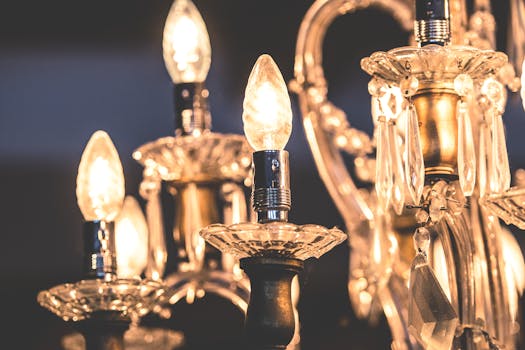 Pickard, E. (2017). From barrier to bridge: Partnering with teaching faculty to facilitate a multi-term information literacy research project.  Collaborative Librarianship, 9(3), 175-182.
Pickard has collaborated with a faculty member to research information literacy instruction in online classes. Though she and her partner have tweaked the instruction each semester, the article concerns the partnership itself.
Rutledge, L., & LeMire, S. (2017). Broadening boundaries: Opportunities for information literacy instruction inside and outside the classroom. Portal: Libraries and the Academy, 17(2), 347-362.
Rutledge and LeMire look at alternatives to  one-shot library sessions or for-credit courses.  Some of these include train-the-trainer, peer learning, microteaching, and the judicious use of technologies.
Saunders, L., Severyn, J., & Caron, J. (2017). Don't they teach that in high school? Examining the high school to college information literacy gap. Library and Information Science Research, 39(4), 276-283. doi:10.1016/j.lisr.2017.11.006
In a survey of high school librarians and college librarians  the authors find that both groups agree overall on what information literacy skills matter.   Each group emphasizes different skills, though, so greater communication between sectors would be warranted.
Shields, K., & Cugliari, C. (2017). "Scholarship as conversation": Introducing students to research in nonprofit studies. College & Research Libraries News, 78(3), 137-141. Retrieved from http://crln.acrl.org/
This piece applies one of the ACRL  Frames (Association of College & Research Libraries, 2016) to a real classroom context.  Through their collaboration the authors themselves, a librarian and a subject area instructor, modeled conversation .
Tieman, A. L., & Black, M. E. (2017). Exploration of library outreach to nontraditional students. Reference & User Services Quarterly, 56(3), 198-205. Retrieved from https://journals.ala.org/index.php/rusq
In our discussions of library service we don't want to ignore nontraditional students.  Tieman and Black discuss embedded instruction and other ways to serve this population at their institution.
I also salute the many fine readings that didn't make the list.  Here's to more great reading in 2018!
Reference
Association of College & Research Libraries. (2016). Framework for information literacy for higher education. Retrieved from ACRL website : http://www.ala.org/acrl/standards/ilframework