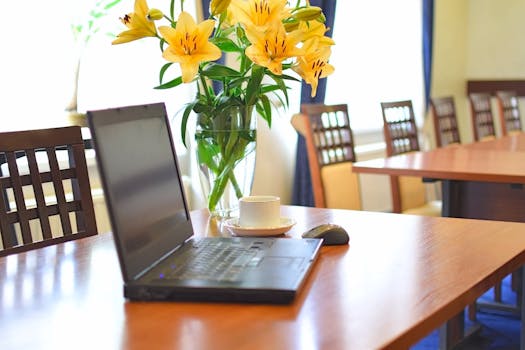 Did you make New Year's resolutions?  If so, was one of them to be more organized?  Here are some resources for organizing your emails:
http://www.43folders.com/izero
http://content.reviveyourinbox.com/04-how-to-organize-your-email-inbox.html
https://www.fastcompany.com/3067012/the-only-five-email-folders-your-inbox-will-ever-need
The ACRL's Research as Inquiry frame lists "organizing information in meaningful ways (emphasis mine)" as a knowledge practice (Association of College & Research Libraries, 2016).  While one–or any–of the above methods might not work for everyone, they could inspire you to find a system that's meaningful to you.
Reference
Association of College & Research Libraries. (2016). Framework for information literacy for higher education. Retrieved from ACRL website : http://www.ala.org/acrl/standards/ilframework