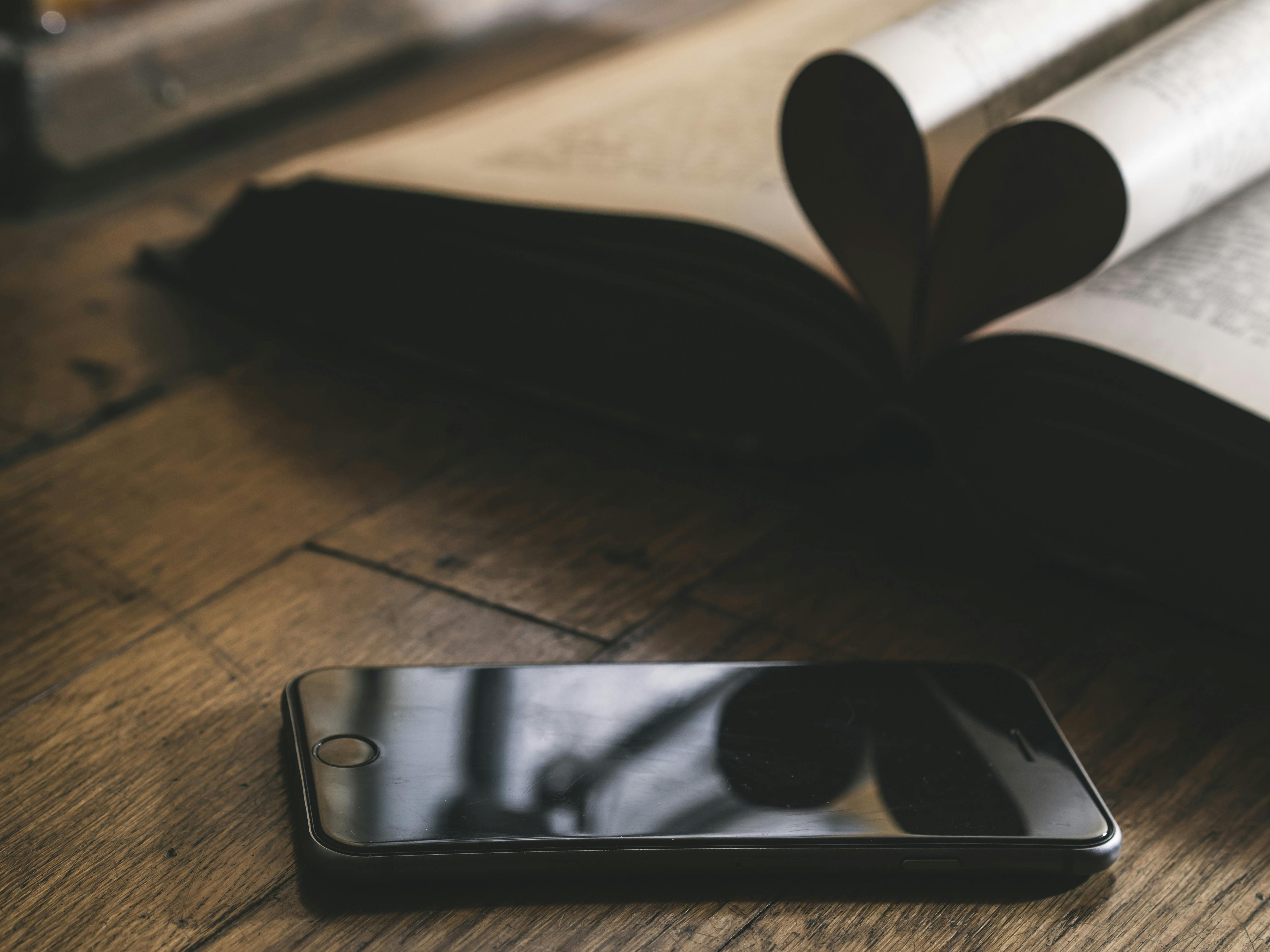 Though it is barely spring, it's not too early to think about summer and fall classes.  In particular it's not too early to think about textbooks and alternatives.
Sometimes a traditional textbook is still the best option.  The USM Bookstore lists used copies when available.
Open textbooks are ones which you can freely adapt and share with your students, usually at low or no cost (Student PIRGS, 2017).  They reflect a newer process of creating and sharing such information, to paraphrase the Information Creation as a Process frame (Association of College & Research Libraries, 2016).  Your liaison librarian can show you some quality examples in your teaching areas.  You can also explore our guide to Open Educational Resources by Subject.
Of course you can put selected chapters, articles, and more on electronic reserves.  Again we'll gladly help you do so.
We're also happy to offer instruction or create guides for your summer courses.  In the meantime happy spring!
References
Association of College & Research Libraries. (2016). Framework for information literacy for higher education. Retrieved from ACRL website : http://www.ala.org/acrl/standards/ilframework
Student PIRGS. (2017). What are open textbooks?  In Open Textbooks: More information.  Retrieved from https://studentpirgs.org/open-textbooks/about