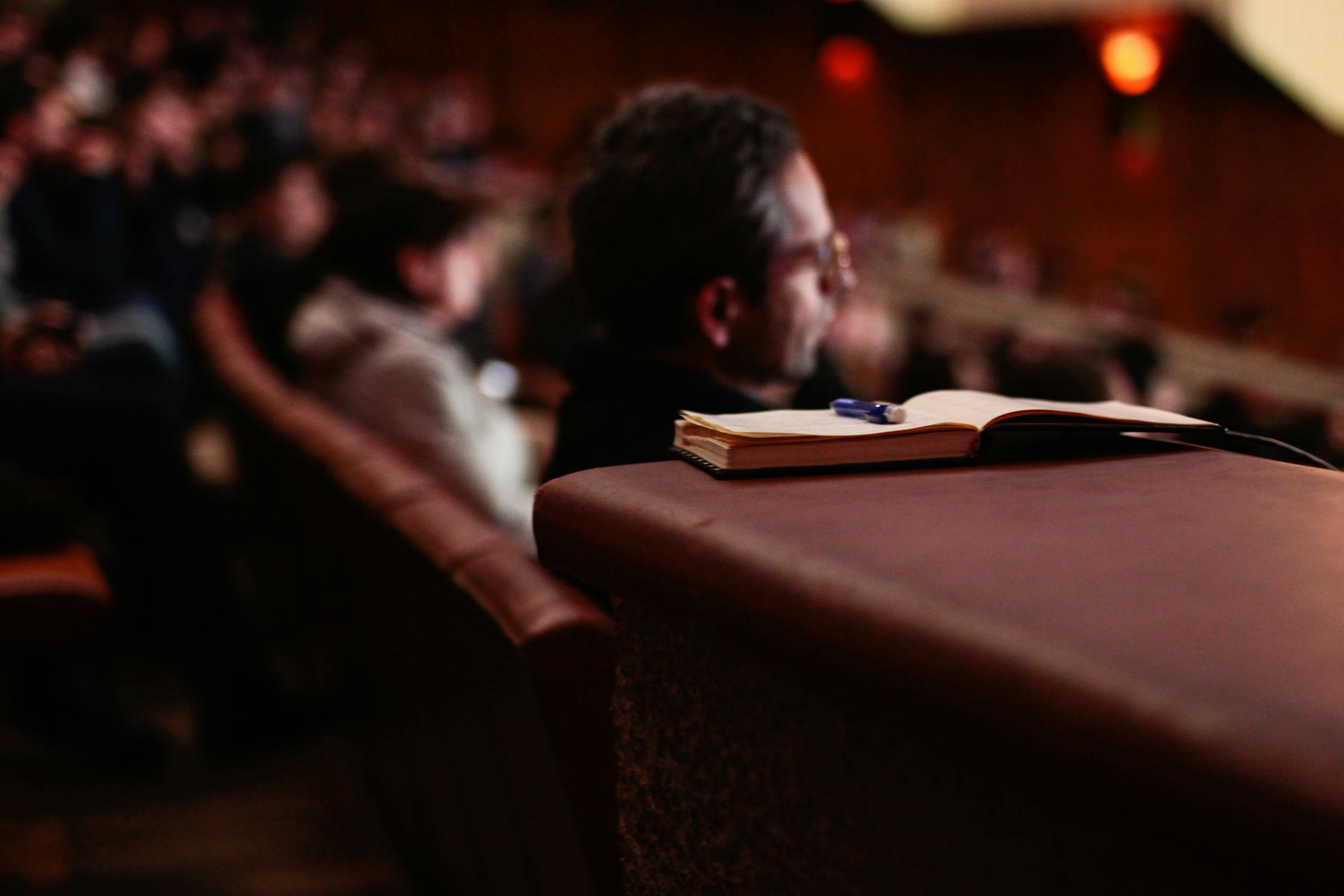 Will you be attending conferences in the near future?  If so you will probably listen to keynote addresses.  My favorite keynotes had a few things in common.
First of all the speeches were relatively brief.  This concern is important at national conferences, where people either have just arrived (for an opening keynote) or have planes to catch (for a closing keynote).  Even at local or regional events a speaker can't go wrong in respecting the audience's time.
Secondly the speakers put the "show" in show and tell.  When they described a concept or technique, they modeled it during the talk.
Finally the great keynoters made the talk relevant to the conference theme.  Some themes might pose a challenge in this regard.  All the same the keynote is supposed to set the tone for what follows, or wrap up what has happened.
What do these thoughts have to do with information literacy?  Bell (2018) offers a thoughtful take on a keynote's purpose.  The ACRL Framework discusses information shared in certain ways for different purposes (Association of College & Research Libraries, 2016, Information Creation as a Process Section, Dispositions subsection).
What were some of your favorite keynote addresses?    With or without them, here's wishing you a good conference season!
References
Association of College & Research Libraries. (2016). Framework for information literacy for higher education. Retrieved from ACRL website: http://www.ala.org/acrl/standards/ilframework
Bell, S. (2018, February 15). Noteworthy or not: Are keynotes worth keeping [Blog post]? Retrieved from https://lj.libraryjournal.com/2018/02/opinion/steven-bell/noteworthy-not-keynotes-worth-keeping-bell-tower/#_