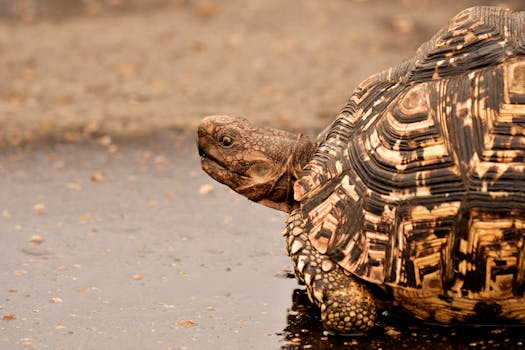 After last month's NELIG conference I wanted to learn more about slow media.  The Slow Media Manifesto (Köhler, David, & Blumtritt, 2010 ) lists many aspects of slow media.   Three items speak especially well to information literacy:
Köhler et al (2010, Item 5) note how slow media encourage people to be "prosumers," thoughtful and active media producers/consumers.  Likewise the Scholarship as Conversation frame  casts learners as active contributors to a field's discourse (Association of College & Research Libraries, 2016, Dispositions subsection).
Slow media invite thoughtful discussion and dialogue (Köhler et al, 2010, Item 6).  This point complements the Scholarship as Conversation frame (ACRL, 2016).  While the term "listening" does not appear anywhere in the frame, a conversation needs a listener.  This Manifesto item highlights the importance of listening.
Köhler et al (2010, Item 7) even refer to slow media as social.  By this term they mean that slow media foster engaged communities.  In its definition of information literacy the ACRL specifically mentions "communities of learning" (2016, Introduction).
You can read the Manifesto for yourself.  For examples of slow media you can read Jennifer Rauch's blog.
Leone (2016) critiques the Slow Food movement, which can be seen as a cousin to slow media.  While I haven't found a strong critique of slow media at press time, I won't ignore pertinent related  critiques.  Still, the concept has some info lit connections worth pursuing.
References
Association of College & Research Libraries. (2016). Framework for information literacy for higher education. Retrieved from ACRL website: http://www.ala.org/acrl/standards/ilframework
Köhler, B., David, S., & Blumtritt, J. (2010). The slow media manifesto. Retrieved from http://en.slow-media.net/manifesto
Leone, M. (2016). Critique of the culinary reason. [Abstract]. Semiotica: Journal of the International Association for Semiotic Studies, 2016(211), 165-186. doi:10.1515/sem-2016-0097
Image credit: Frans Van Heerden, from pexels.com