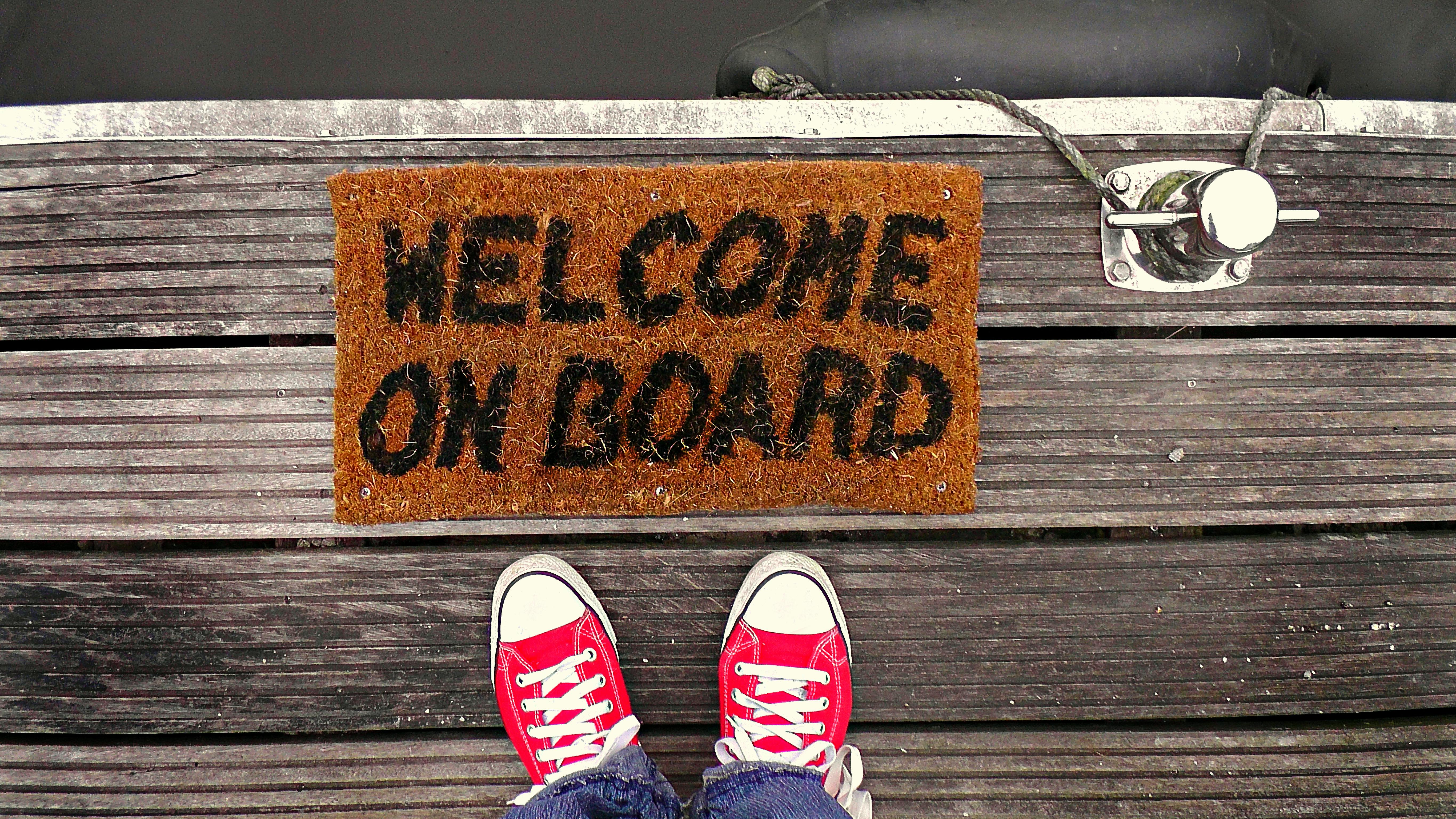 Welcome back!
We hope the summer has treated you well.  Here are some reminders for the new semester:
We librarians can visit your classes.  The visit need not be lengthy or during the first weeks of classes.  Together we can plan something that meets your needs.
If a visit does not meet your needs, we can still create course guides for your students.  Again we can customize them.
Of course a visit and a guide need not be mutually exclusive.  They are also not the only options.  We can maintain a presence in BlackBoard, for example.  Talk with your liaison librarians about how they can best help you.
These reminders may seem routine, but they bear repeating.  As you set sail for a new semester, consider the librarians part of your crew.
Image credit: Mabel Amber, Retrieved from https://www.pexels.com/photo/jetty-feet-sign-wooden-128299/