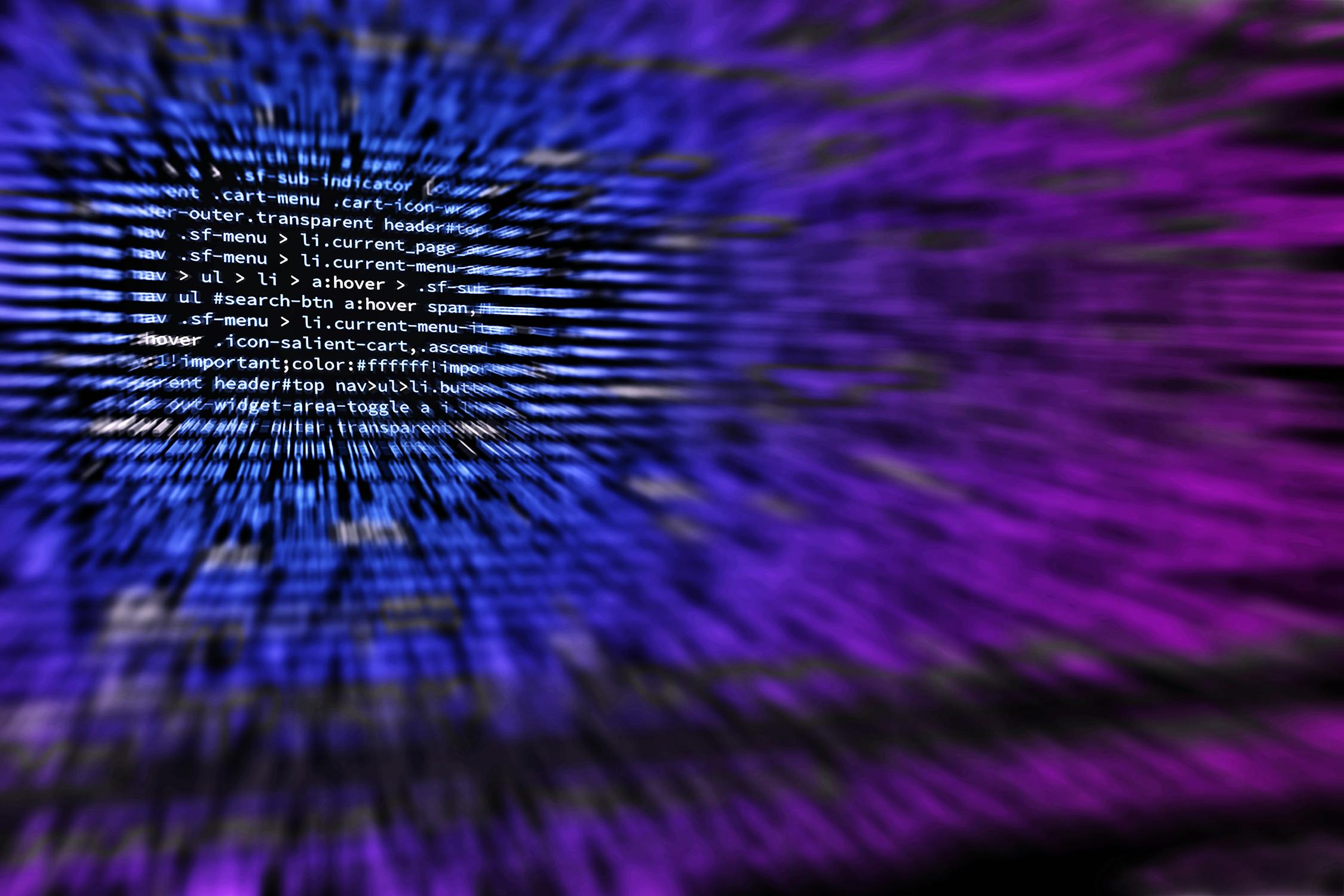 October is National Cyber Security Awareness Month.  Issues of information privacy and security can be seen in the ACRL Framework.
The Introduction notes the need to monitor the changing information landscape and use information ethically (Association of College and Research Libraries, 2016).  Privacy concerns are part of the information landscape, and honoring another's privacy is part of information ethics.
The Information has Value frame mentions that  our personal information is commodified (ACRL, 2016, Knowledge Practices subsection).  The Research as Inquiry frame speaks of legal and ethical guidelines (Dispositions subsection).  Both points relate to cyber security, and these are only the most obvious connections.
The Cyber Security Awareness Month website has some useful resources.  I wish you a safe Halloween and safe computing.
Reference
Association of College & Research Libraries. (2016). Framework for information literacy for higher education. Retrieved from ACRL website: http://www.ala.org/acrl/standards/ilframework
Image Credit: negativespace.co (CC0 license), retrieved from pexels.com