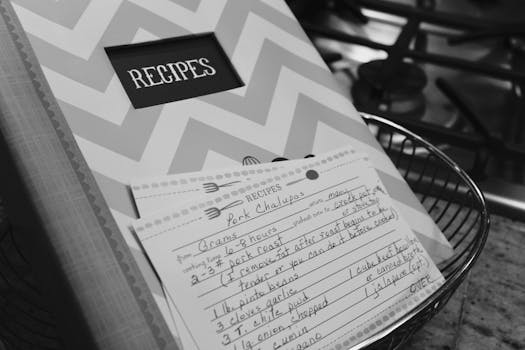 October was American Archives Month, and Thanksgiving is coming.  Why don't we bring the two themes together with vintage recipes?
USM's Franco-American Collection has recipes in a range of formats: formally published cookbooks, Church/community cookbooks, handwritten recipes, and notebooks of  recipe clippings.  These formats show the varied ways in which information–in this case, recipes–can be shared (Association of College & Research Libraries, 2016, p. 14).
Of course other libraries have recipe collections.  Examples include the Cookery & Food Collection at Michigan State University and the Community Cookbook Collection  at UCLA.  In fact an October 29 Google Search for cookbooks special collections yielded 19,000, 000 results.  Still, recipes are a real-world example of information sharing.
I close with a salute to USM's other special collections.  I wish you and yours a happy Thanksgiving as well.
Reference
Association of College & Research Libraries. (2016). Framework for information literacy for higher education.  Chicago, IL: Author.
Image Credit: Isaiah,   Retrieved from pexels.com