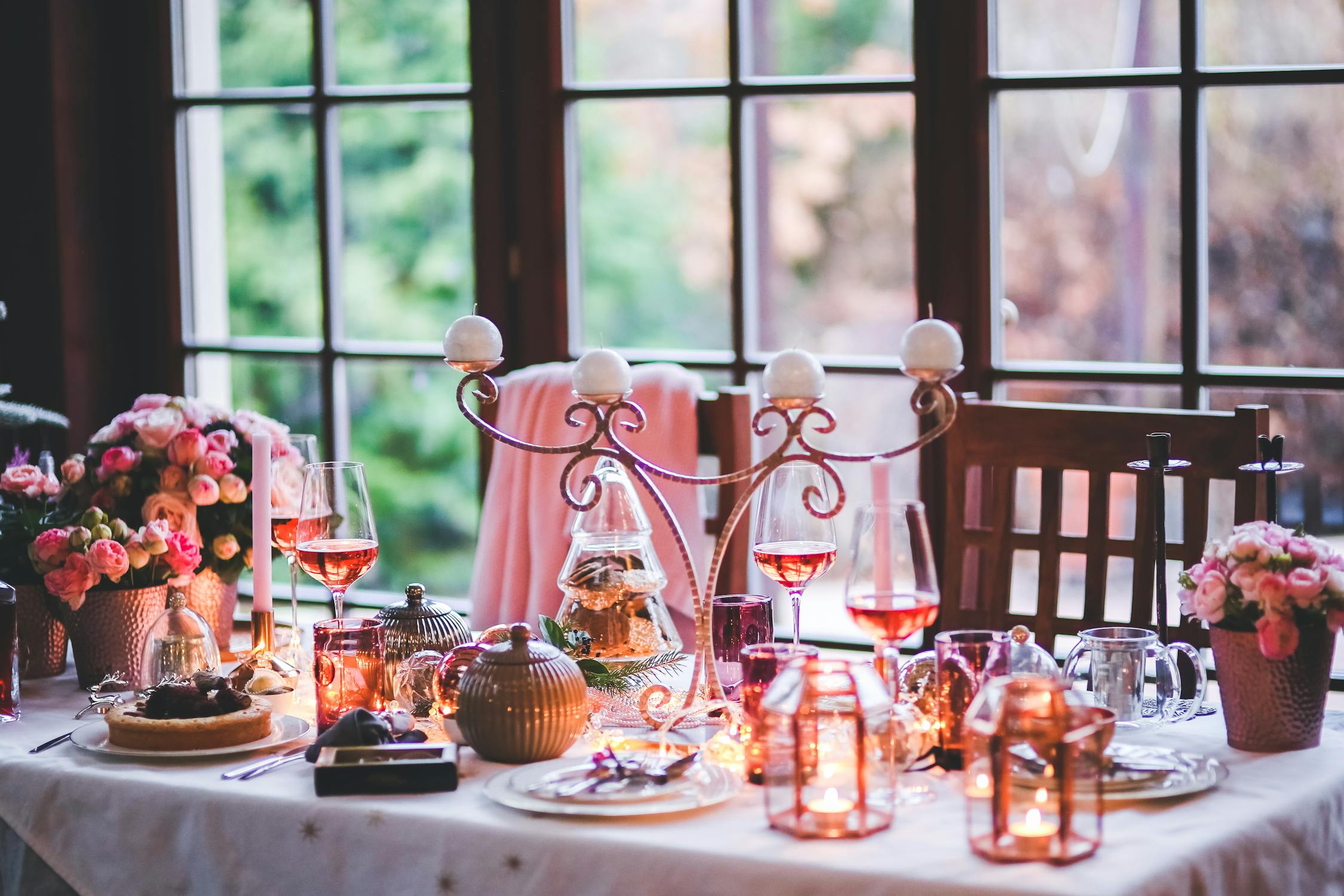 Though I chiefly use APA style, I've brushed up on MLA format.  In MLA style the container, such as a specific DVD or DVD set, matters greatly.  Why does it matter?
The Information Creation as a Process frame acknowledges that information–including a TV episode–can be packaged and disseminated in different ways (Association of College & Research Libraries, 2016, p. 14).   Take, for example, the following TV episode:
"The Googley-Eyed Registrar."  Keeping up Appearances, v. 2: Hints from Hyacinth, written by Roy Clarke, directed by Harold Snoad, BBC Video/Warner Home Video,  2011.
This episode might go by a different title elsewhere.  In fact the IMDb lists it as "Problems with Relatives."  The extra detail in my reference guides readers to the particular DVD.
Of course container matters in other citation styles.  Still, an example reminds us of why container–and citation format–matter.
Reference
Association of College & Research Libraries. (2016). Framework for information literacy for higher education. Chicago, IL: Author.
Image Credit: Kaboompics.com (CC0 license), Retrieved from pexels.com