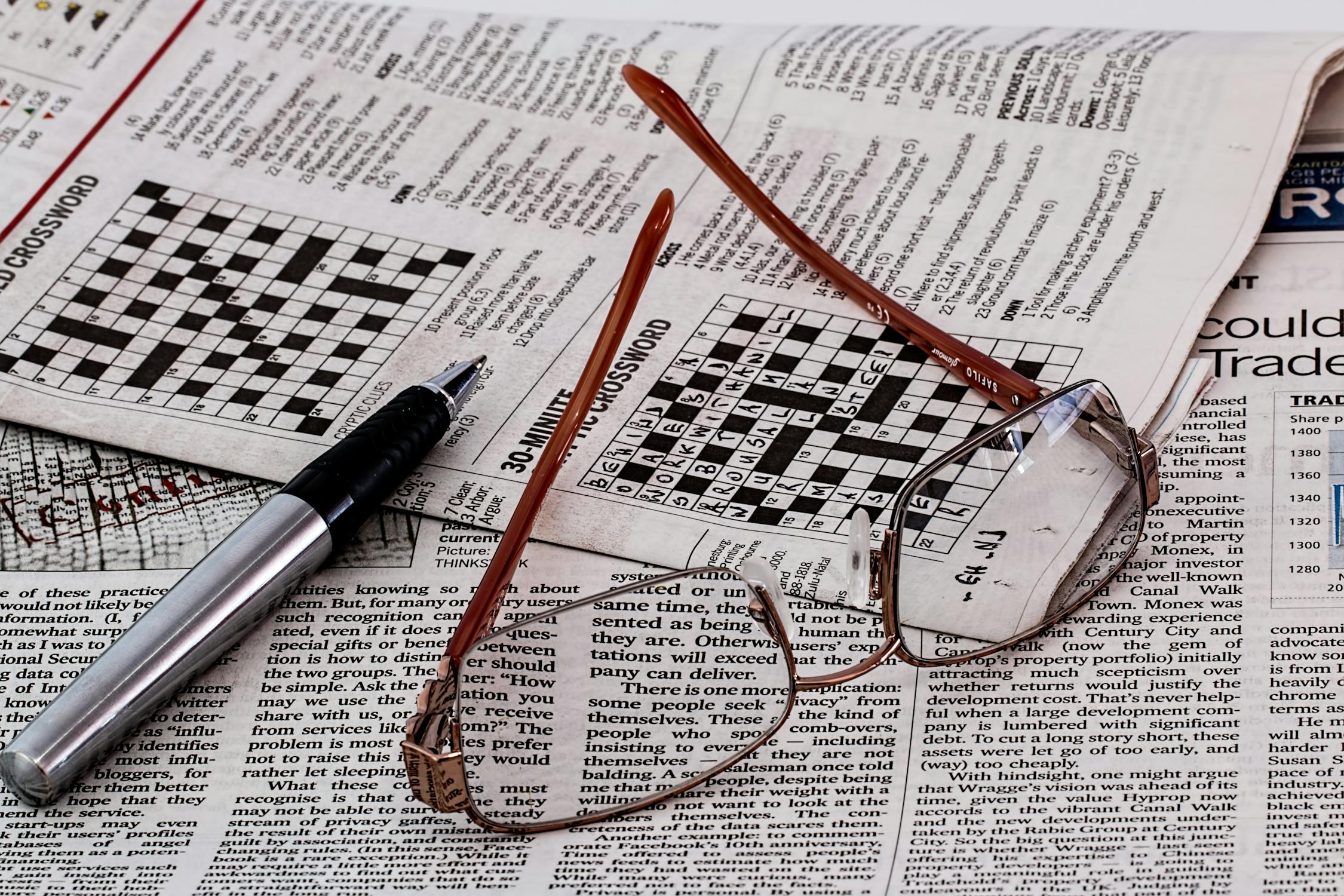 At this point in the semester students are still doing initial research.  Though scholarly journal articles have their place, let's give other information sources their due.  Let's take newspaper articles, for example.
News articles can inspire potential research topics.  Think of the "bug lists" that we encourage students to create.
These articles can serve as bridges to scholarly pieces.  We can find a newspaper article in ProQuest Global Newsstream.  When the reporter mentions a study, we can search for the study in Academic Search Complete, or a subject database.  Likewise we can search for scholarship on the people and places mentioned in the newspaper piece.
Sometimes a news piece can illustrate something the scholarly literature mentions more theoretically.   For example we can use the
Maine Newsstand database to find news about a particular Maine company.  Then we could search the scholarly literature for studies on a general concept seen in the Maine company.
Of course newspapers aren't the only overlooked information source–or even the only news source.  Still, we can acknowledge their place in research.
Image Credit: Pixabay, via pexels.com