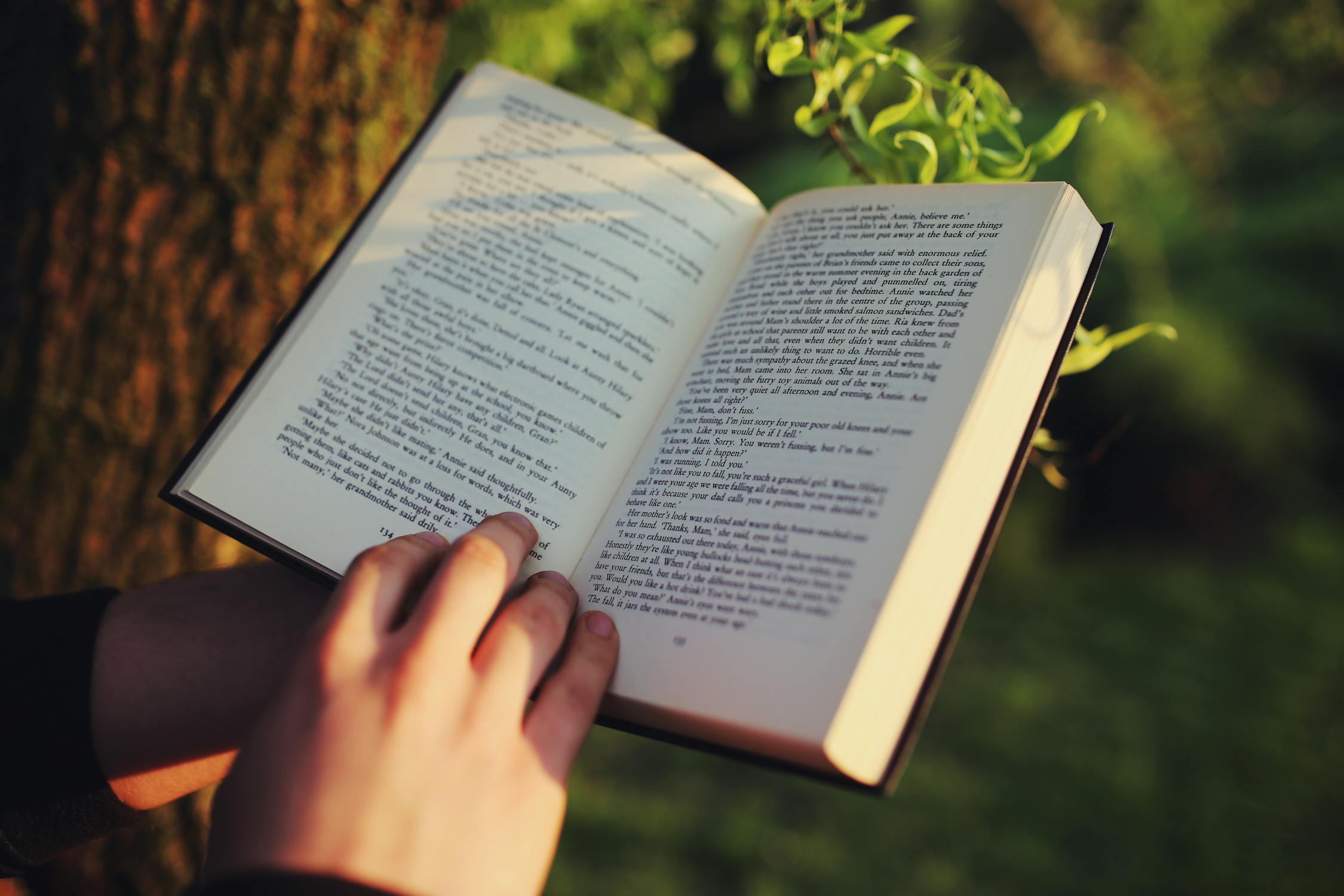 Do you enjoy the novels in a given series?  If so, you may be enjoying some info lit lessons.
For example I followed Daughtry family series by Kasey Michaels.  Since each novel has one family member as a central character, the reader sees the overall story arc through multiple lenses.  Most romance novels–these stories included–alternate focus between two lovers.  Thus the reader gets alternate viewpoints within each novel as well.  Book four, How to Wed a Baron, has some memorable scenes involving the servants.  Though the servants are not central characters, their presence reminds us of yet another perspective.  The Scholarship as Conversation frame tells us that a given source may not represent the only viewpoint on a topic (Association of College & Research Libraries, 2016, p. 21).  The Research as Inquiry frame encourages us to seek these multiple perspectives (ACRL, 2016, p. 19).
Note also that one of the books is listed as "0.5" in the series.  This book, How to Woo a Spinster, is a prequel to the rest of the series.  The unusual numbering reflects the publishing cycle.  The Information Creation as a Process Frame calls to mind the publishing cycle (Association of College & Research Libraries, 2016, p. 14).
When we read for fun, we are still practicing information literacy.  Who says that the two should be mutually exclusive?
Photo by Kaboompics .com from Pexels