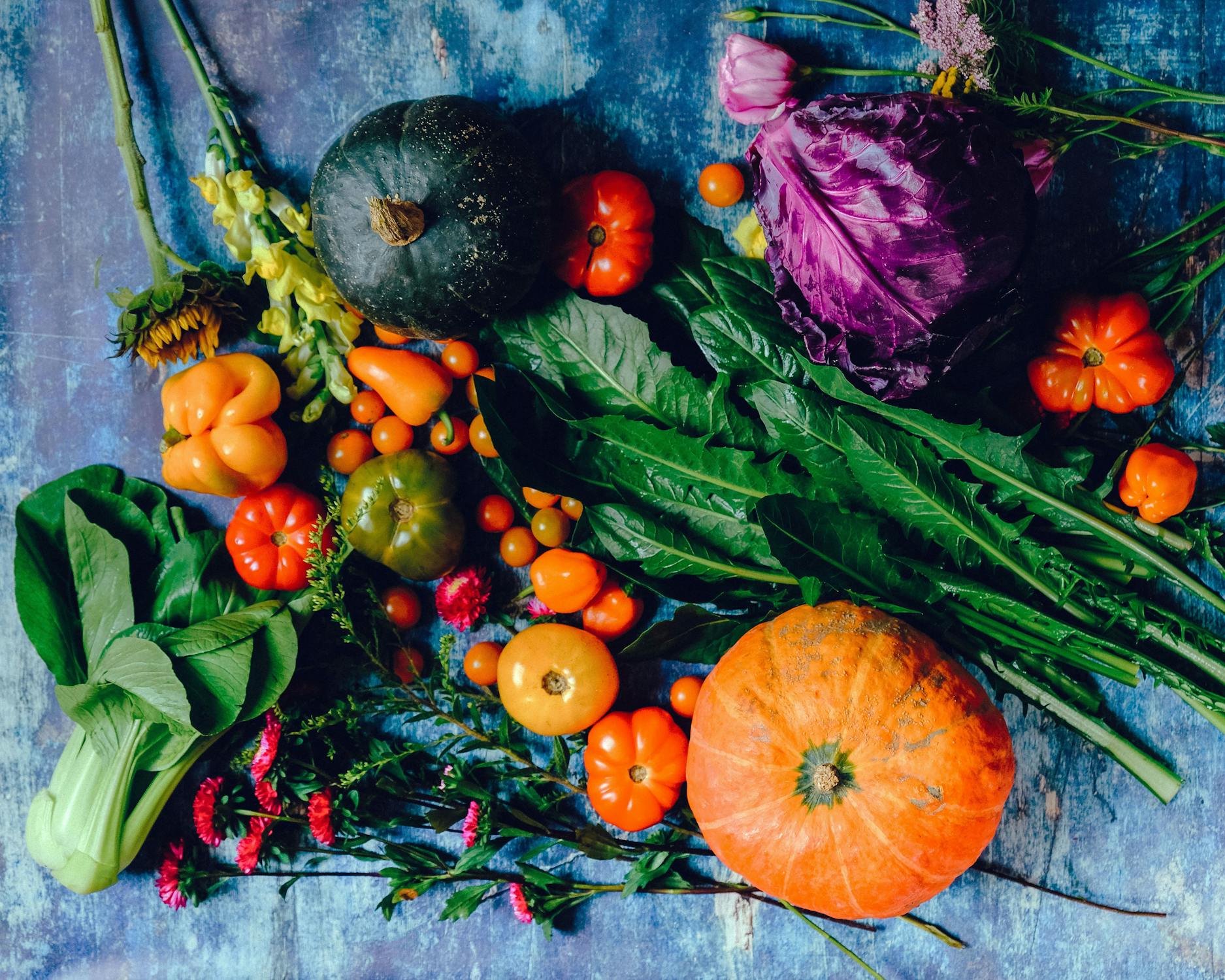 As holidays go, Thanksgiving gets overlooked.  In our fondness for scholarly journal articles, do we overlook other information sources?
For example do we pay enough attention to trade magazines or professional association newsletters?  Students will use such sources in their working lives: Shouldn't they encounter some during their college careers?
Likewise government information would serve us all well in our lives as citizens.   Leebaw (2018) makes a similar case for business  information and even shows how business sources can be used to teach the Association of College & Research Libraries frames.
Where might these and other source types fit into our teaching?  As we reflect on that question, I wish you and yours a safe, happy Thanksgiving!
Reference
Leebaw, D. (2018). "Is corporate a bad word?": The case for business information in liberal arts libraries.  Portal: Libraries and the Academy, 18(2), 301-314.
Image credit: Ella Olsson, Retrieved from pexels