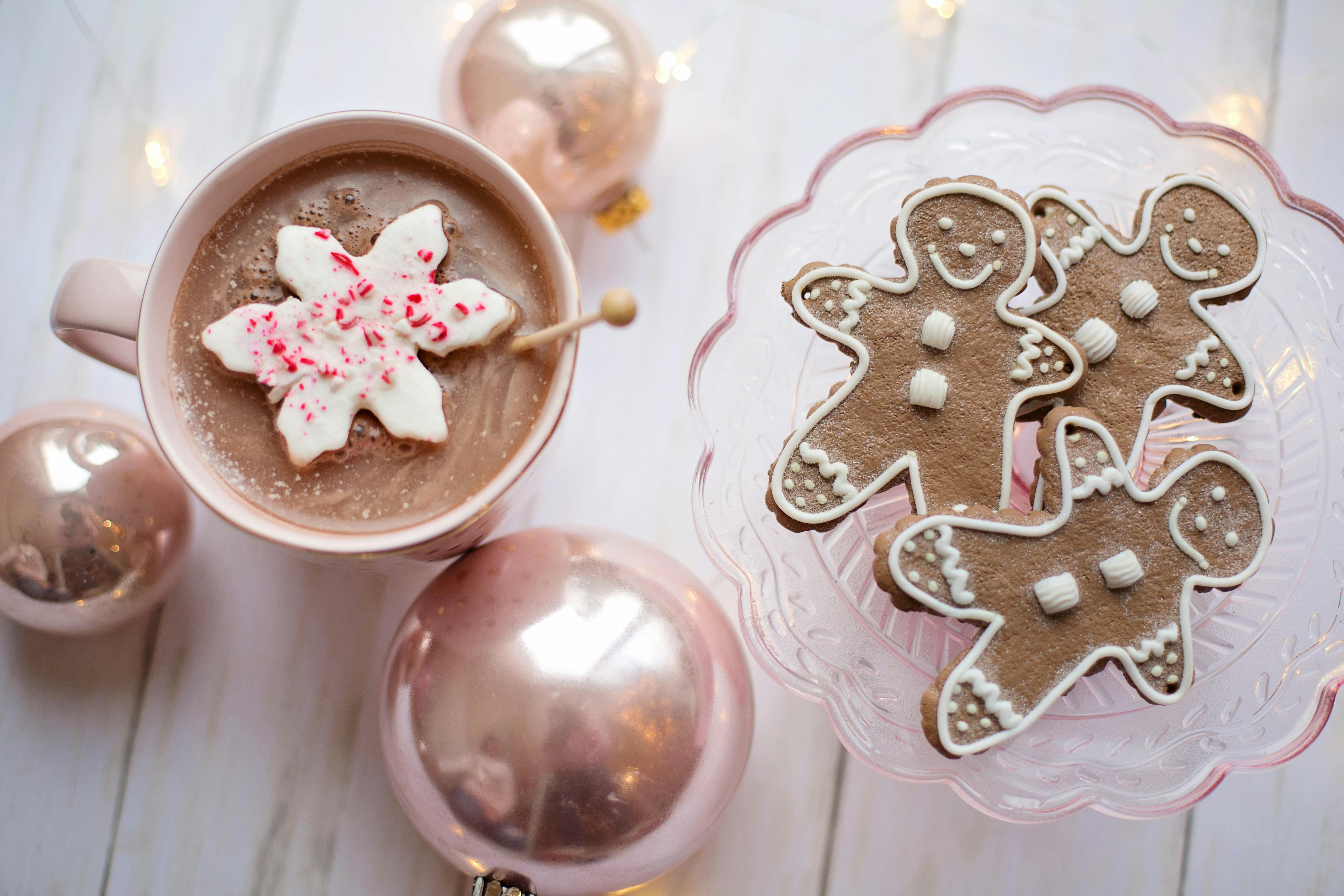 During the Holidays many of us remember special recipes.  For me one such recipe is for coffee bars (similar to a toll house pan cookie, but with coffee in the batter).  Several years ago I made–and burnt–my first batch.  Since then I've tried different solutions: glass pans vs. metal pans, square pans vs. rectangular pans, etc.  Each time I get closer and closer to a batch that pleases me.
Just as we refine a cooking technique, we refine search strategies (Association of College & Research Libraries, 2016, p. 22).   If we have too many results, we add more limiters.  If we have too few results, we try different search terms or fewer limiters.  In both cases we test a refinement and see if it yields better results.
Rarely do we get the best results on a first try (ACRL, 2016, p. 23).  We learn as much from a failed search (or a failed batch of cookies) as we do from a success.  Bellamy (2016) discusses how to use failure to encourage learning.  The important piece is the learning.   Have a safe and happy Holiday season!
P.S.  Thanks to the student who left a kind note about my most recent batch of coffee bars.
References
Association of College & Research Libraries. (2016). Framework for information literacy for higher education. Chicago, IL: Author.
Bellamy, L. M. (2016, Fall). The struggle is real: Facilitating information literacy learning by being leaders of failure. LOEX Quarterly, 43(3), 8-10. Retrieved from http://commons.emich.edu/loexquarterly/vol43/iss3/4/
Image Credit: Top View Of Gingerbread on Glass Tray Beside A Cup of Drink And Christmas Balls, by Jill Wellington.  Retrieved from Pexels.