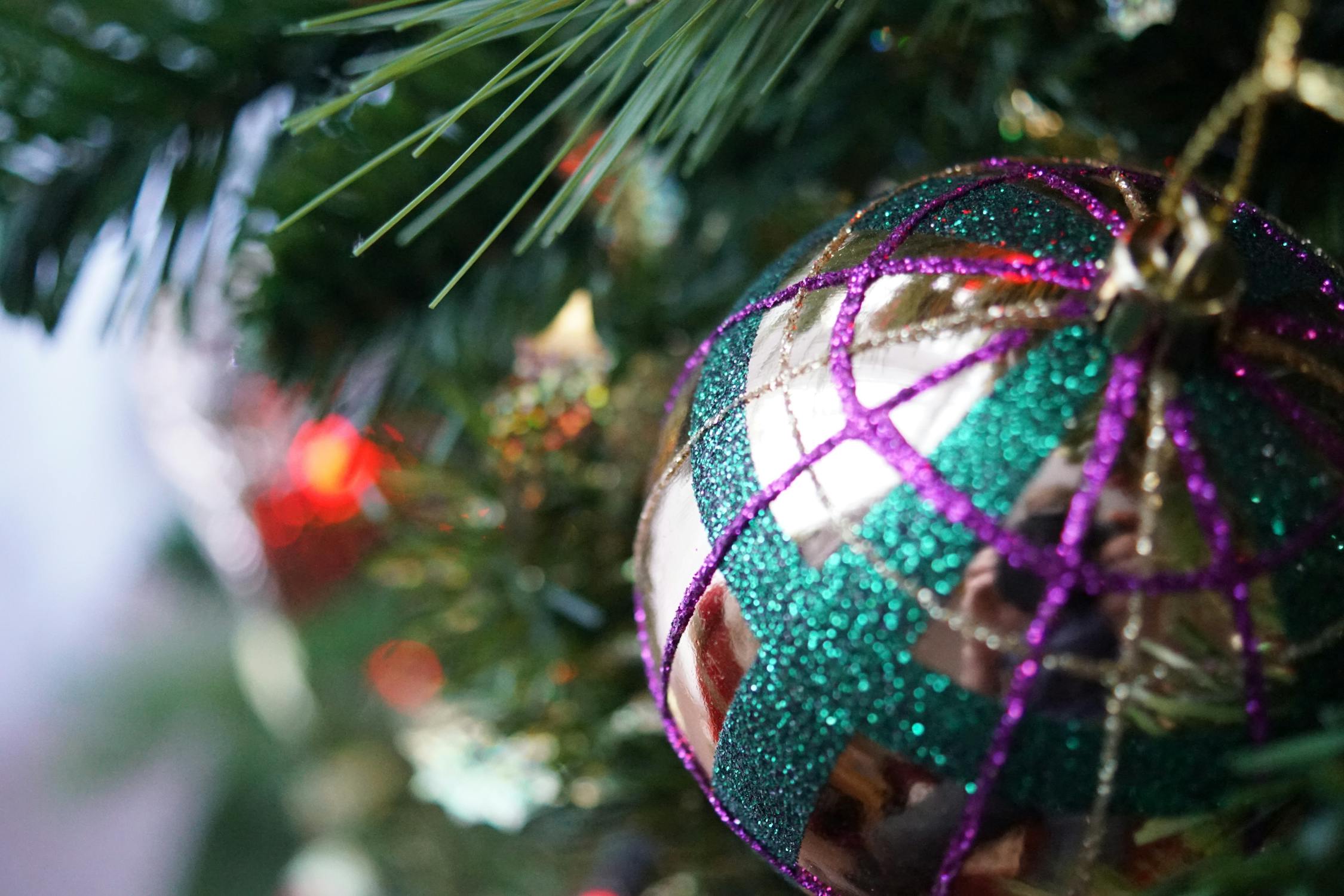 Reading the professional literature is part of a librarian's information literacy.  As usual I'm sharing my favorite professional reads from this year ending.   The first five– in alphabetical order– are:
Belzowski, N., & Robison, M. (2019). Kill the one-shot: Using a collaborative rubric to liberate the librarian-instructor partnership. Journal of Library Administration, 59(3), 282-297. doi: 10.1080/01930826.2019.1583018
Despite the extreme title the piece calls for a worthy goal: collaborations beyond one-shot instruction.  Belzowski and Robison present a sample rubric to help us form more intentional partnerships.
Dubicki, E. (2019). Mapping curriculum learning outcomes to ACRL's Framework threshold concepts: A syllabus study. Journal of Academic Librarianship, 45(3), 288–298. doi: 10.1016/j.acalib.2019.04.003
Dubicki examines course syllabi for learning outcomes and research assignments.  Doing so she shows another way in which we librarians can better align our instruction with course needs.
Fraser, A. (2019). Teaching creative writing in special collections. RBM: A Journal of Rare Books, Manuscripts, and Cultural Heritage, 20(2), 70-82. doi: 10.5860/rbm.20.2.70
This choice is self-indulgent, as I enjoy writing and special collections.  Still, it speaks to the integration of special collections in coursework.
Galoozis, E. (2019). Affective aspects of instruction librarians' decisions to adopt new teaching practices: Laying the groundwork for incremental change. College & Research Libraries, 80(7), 1036-1050. doi: 10.5860/crl.80.7.1036
Galoozis explores librarians' willingness to take risks with new instructional techniques.  If emotions and motivations play a role in student learning, don't they play a role in our own learning?
Glazewski, K. D., & Hmelo-Silver, C. (2019). Scaffolding and supporting use of information for ambitious learning practices. Information and Learning Science, 120(1), 39-58. doi: 10.1108/ILS-08-2018-0087
Glazewski and Hmelo-Silver get our attention with the term "ambitious learning practices," which include such things as problem-based learning.  They use the term because practices which encourage learner reflection and agency are ambitious.
Image Credit:  Closeup photo of grey and multicolored bauble, by Matthew Badsey.  Retrieved from Pexels.