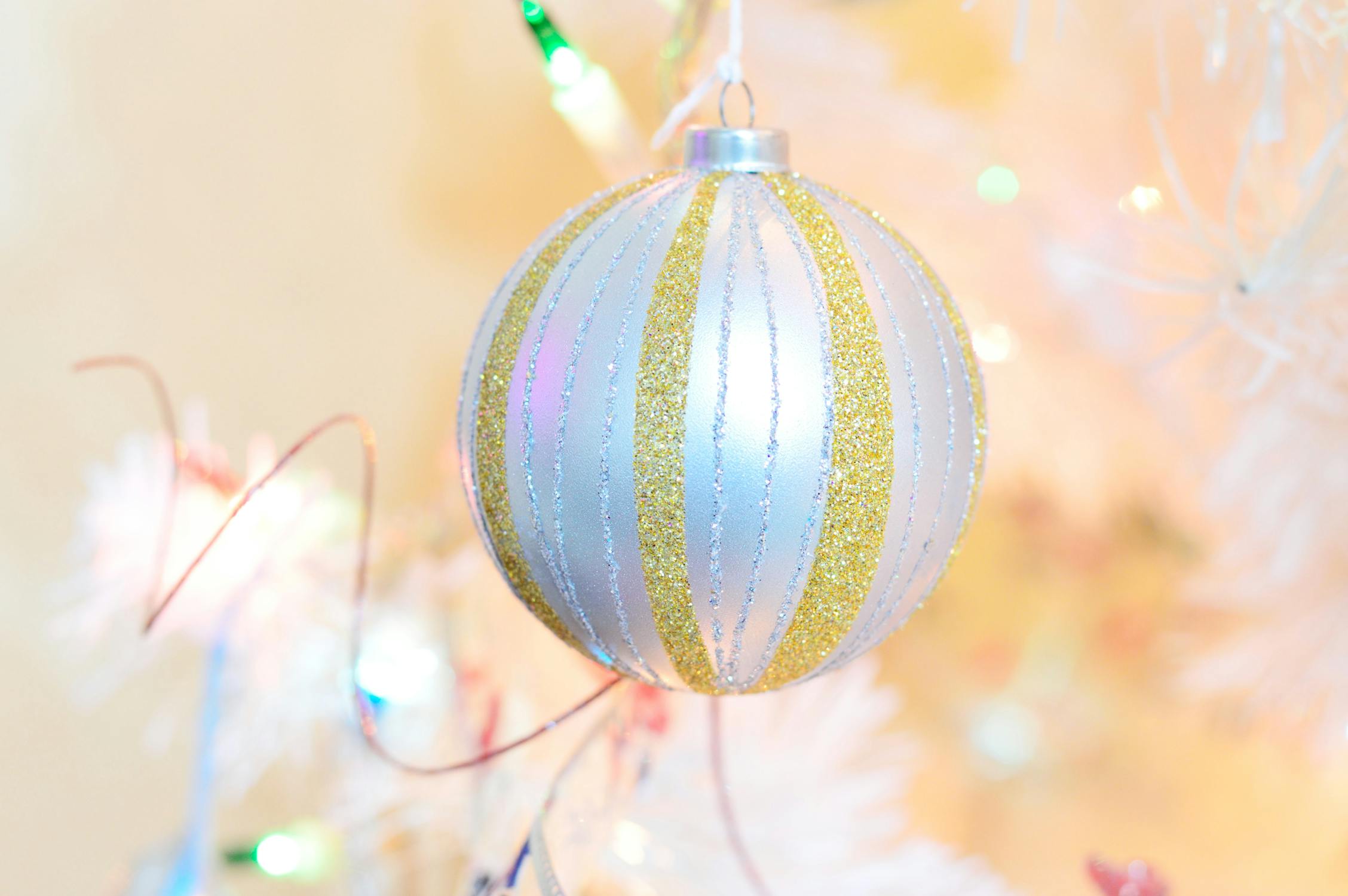 With so many great articles I had tough choices and a last-minute substitution.  I'll put that item last–but not least–on the list.  Otherwise here are the remaining 2019 picks in alphabetical order:
Lateef, A., & Omotayo, F. O. (2019). Information audit as an important tool in organizational management: A review of literature. Business Information Review, 36(1), 15–22. doi: 10.1177/0266382119831458
Lateef and Omotayo discuss organizational information assets and risks.  Indeed information has value (Association of College & Research Libraries, 2016, p. 16)–not only to individuals, but also to organizations.
Parramore, S. (2019). Online active-learning: Information literacy instruction for graduate students. Reference Services Review, 47(4), 476–486. doi.org/10.1108/RSR-03-2019-0022
We incorporate active learning into our face-to-face library sessions.  Parramore applies this concept to online courses.
Reiter, L., & Cole, C. (2019). Beyond face value: Evaluating research consultations from the student perspective. Reference & User Services Quarterly, 59(1), 23–30. doi: 10.5860/rusq.59.1.7222
Evaluating research consultations makes sense.   The authors take this good sense further by including the student's viewpoint.
Stoddard, M. M., Gillis, B., & Cohn, P. (2019). Agile project management in libraries: Creating collaborative, resilient, responsive organizations. Journal of Library Administration, 59(5), 492–511. doi: 10.1080/01930826.2019.1616971
With more projects on my plate than I had in the past, I notice the phrase "project management."  Stoddard, Gillis, and Cohn also explain the concept of Agile, taken from the world of software development (p. 495).
Davis, R. C. (2019). Introducing first-year and transfer students to a college library with a historical mystery from the special collections. College & Undergraduate Libraries, 26(4), 278–300. doi: 10.1080/10691316.2019.1695034
Davis offers a fresh way to use special collections in teaching.  The activity includes the regular library collection as well (p. 298).
Again, the choices were tough to make, so I close with a salute to the articles that didn't appear on this list.  Have a happy and productive new year!
Reference
Association of College & Research Libraries. (2016). Framework for information literacy for higher education. Chicago, IL: Author.
Image Credit: Close-up of Christmas Ball, by Miguel Á. Padriñán; Retrieved from Pexels