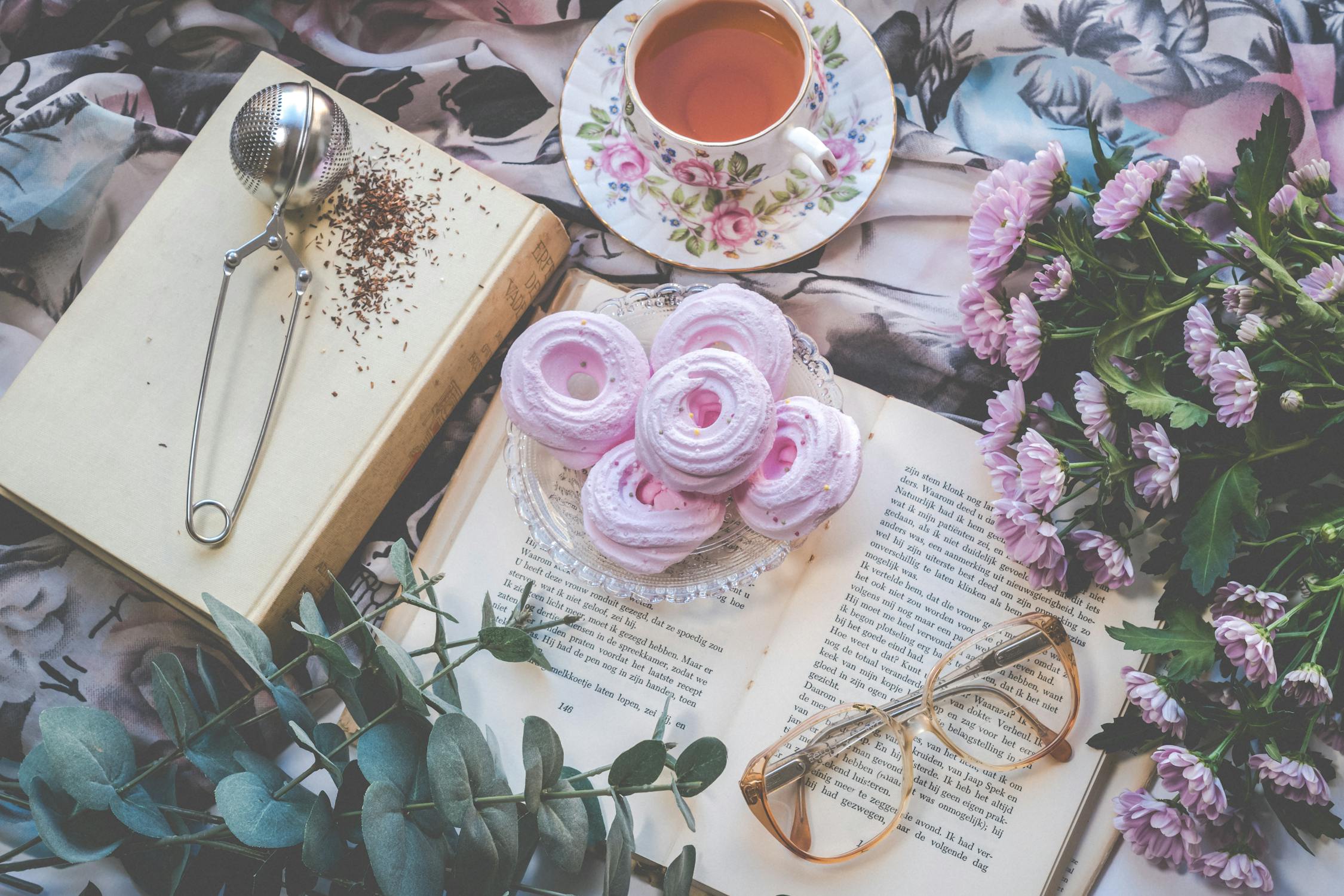 Welcome back, everyone!
I hope you enjoyed winter break.  As I was preparing this post, I was leery of repeating the same reminders that I give each semester.  Then I asked myself, "Is repetition that bad?"  The message can reach someone who didn't hear it or need it before.  Besides, we learn–in part–through repetition.
Likewise information literacy skills and habits don't develop over a single session, though one-shot sessions can be useful (Association of College & Research Libraries, 2016, p. 25).  They develop over time with repeated practice.
In that spirit I remind you that the libraries are here for you at any point in the semester.  Your liaison librarians can visit your classes, create guides, or support your class in other ways.    Contact us for more information.  In the meantime have a great semester!
Reference
Association of College & Research Libraries. (2016). Framework for information literacy for higher education. Chicago, IL: Author.
Image credit: Ylanite Koppens, from Pexels