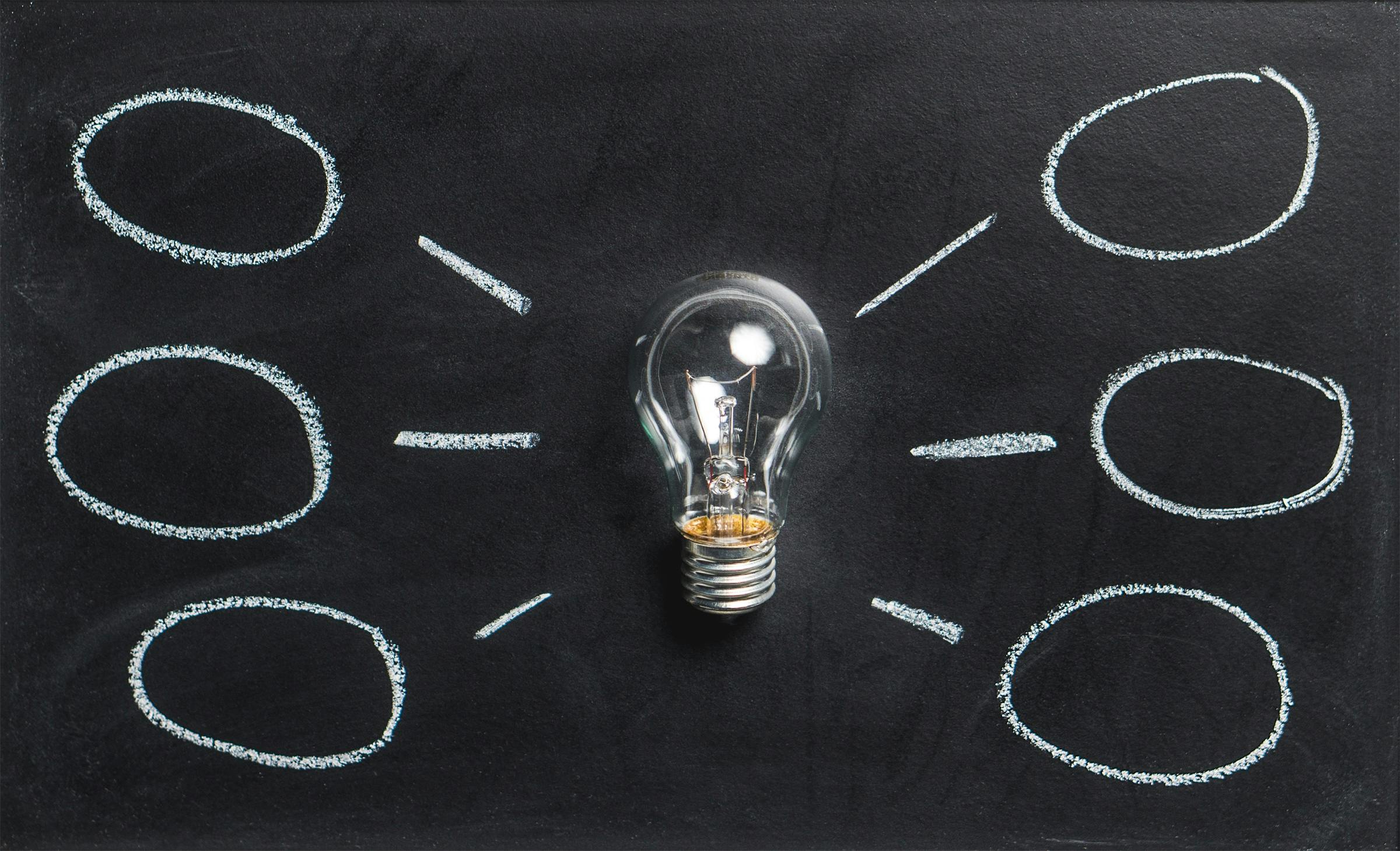 Recent weeks have drawn my attention to how information is shared and disseminated.  Some information sharing has been of the more formal type.  Think of the U.S. Centers for Disease Control and Prevention website, for example.
Of equal interest is the less formal information sharing that goes on.  For example colleagues have been sharing morale boosters, work from home tips, and the like.
Both types of sharing are part of the information ecosystem (Association of College & Research Libraries, 2016, p. 13).  Though we favor the more formal channels in academe, we can think about the informal channels we use.  Doesn't information get exchanged, for instance, during casual conversations between conference sessions.
I hope to resume more regular posting soon.  In the meantime I hope you and yours are well.
Reference
Association of College & Research Libraries. (2016). Framework for information literacy for higher education. Chicago, IL: Author.
Image Credit: Pixabay, Retrieved from Pexels