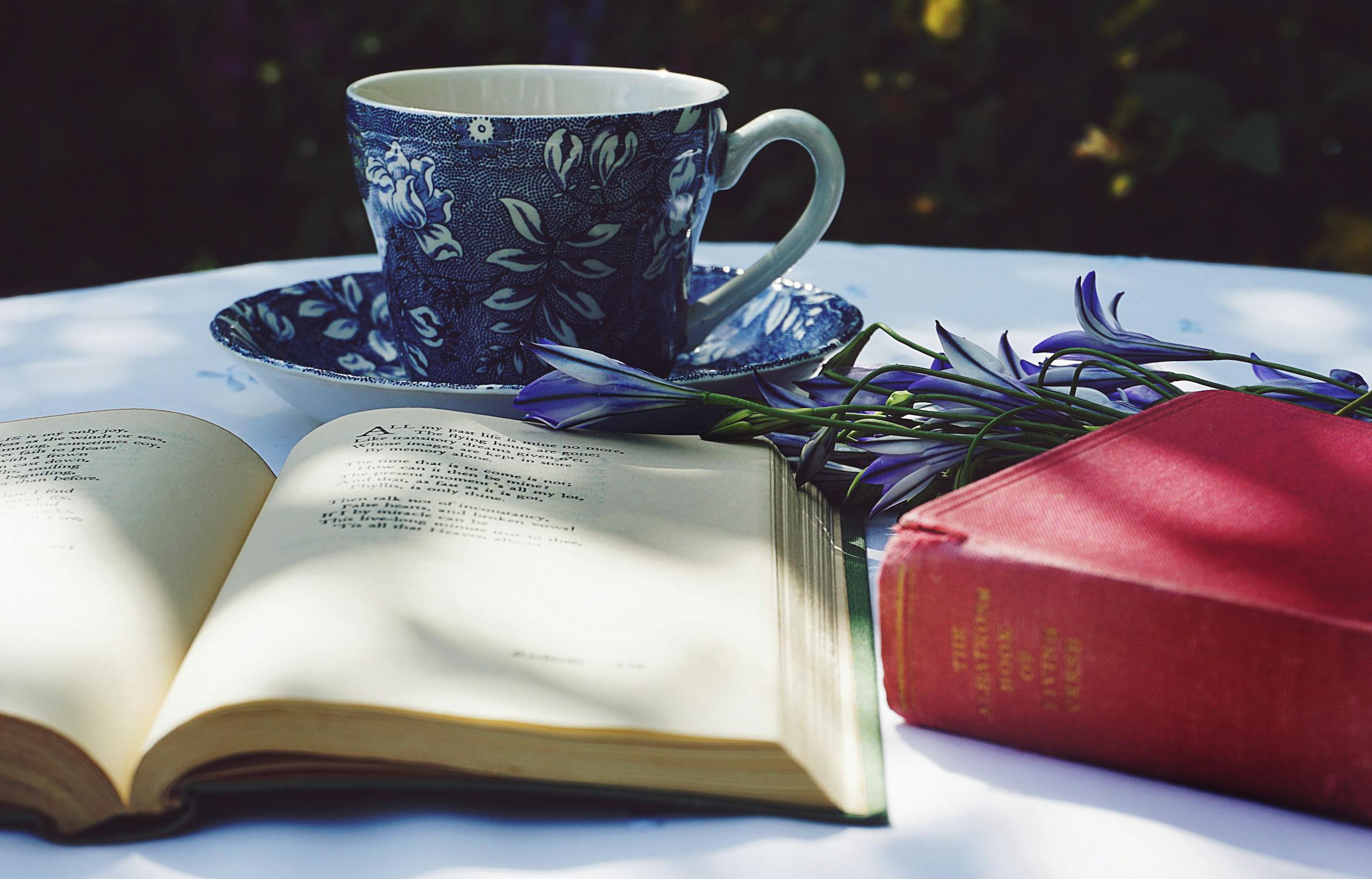 As I mentioned in the previous post, we cannot ignore the less formal ways in which we share information.  In honor of National Poetry Month here's some information about two poetry links.
The first is a post from the Real Life at Home blog.  The author shares  poetry-themed projects to do with family members.  This post would be useful for homeschooling parents or even for someone  indulging their inner child.
The other concerns the Academy of American Poets Shelter in Poems project, where people share a poem from the Poets.org collection and talk about why the poem inspires them.  Sign up to attend a virtual reading on April 30 at 7:30 EST.
Image Credit: Suzy Hazelwood, from Pexels
Small, S. (2016, March 17). Celebrating National Poetry Month with hands-on poetry projects. Real Life at Home, https://www.reallifeathome.com/celebrating-national-poetry-month-with-hands-on-poetry-projects/