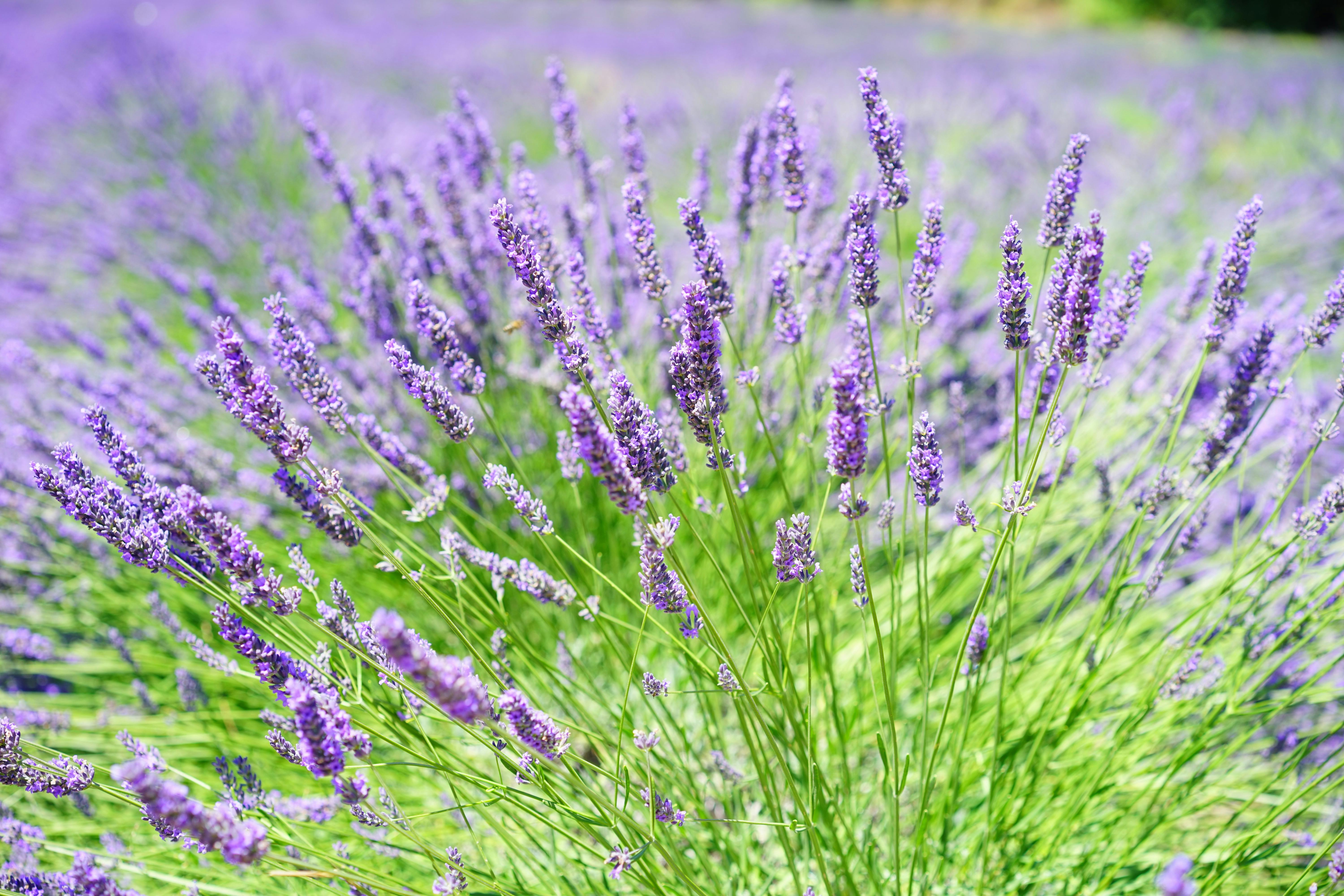 If we are limiting our physical travel this summer, we can still travel though our summer reading.  Strategic searching can guide us to some great travel reads.
One strategy is to search for a known author who writes about our desired destination.  For example Peter Mayle writes about Provence.  I can search for him in MaineCat (the statewide catalog).  When I see a title that I like, I can find the subject heading "Provence (France) Fiction."  I can follow that lead to other authors and titles.
Of course we can search by keywords, for example Provence and fiction.  The resulting list is less precise than is the list from the subject search but it may contain fun surprises.
Since borrowing of physical books is still limited, we can browse the Maine Download Library for ebooks and audiobooks.  Serendipity works here as well.
Strategic searching is part of the ACRL Information Literacy Framework (Association of College & Research Libraries, 2016, pp. 22-23).  We're simply using this frame in a non-academic context.  Until we can safely travel, enjoy your travel reading!
Reference
Association of College & Research Libraries. (2016). Framework for information literacy for higher education. Chicago, IL: Author.
Image Credit: Pixabay, Retrieved from Pexels