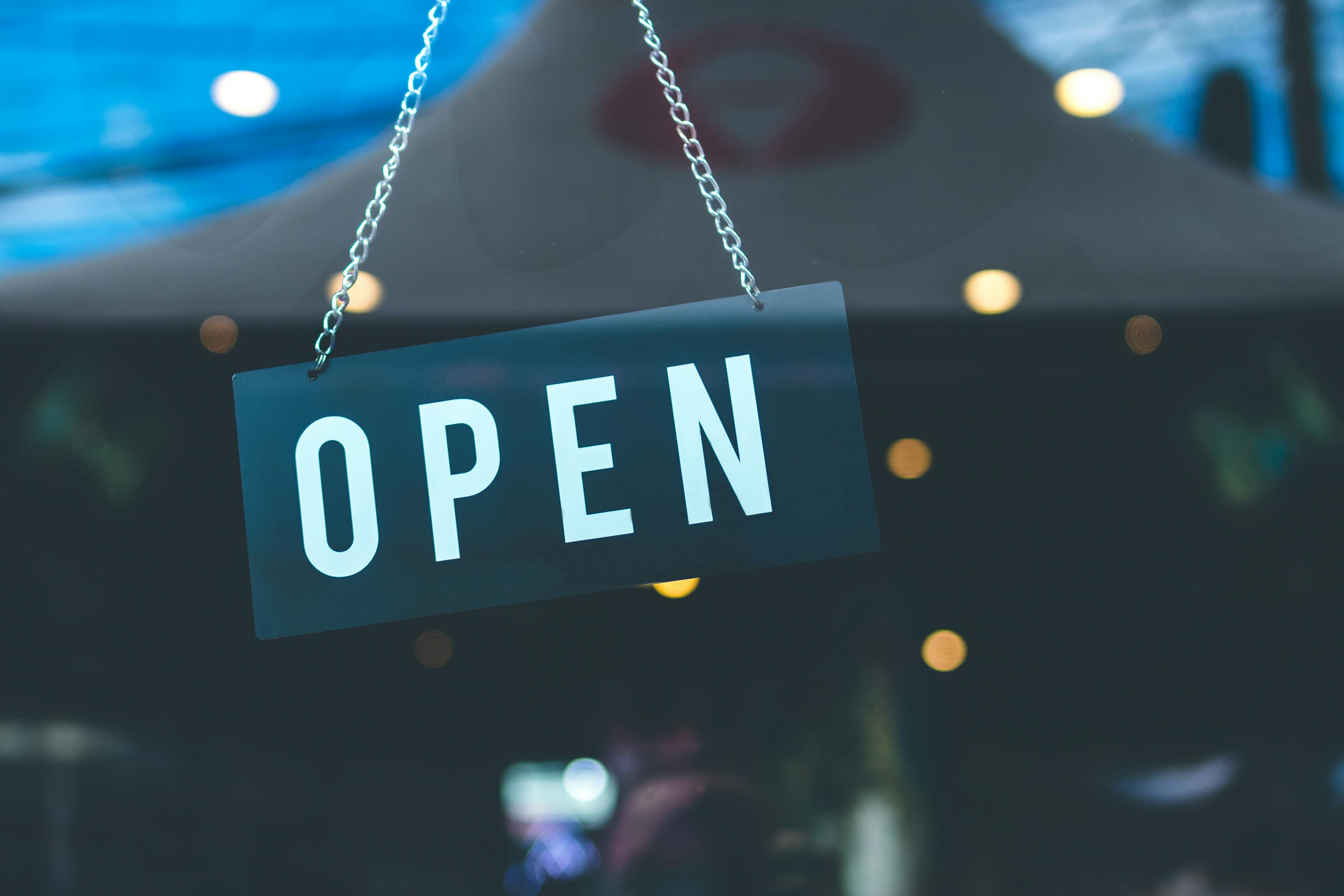 Welcome back!
This post comes later in the semester than have the usual Welcome Back posts.  Still, the libraries are here for you all semester.
During the first few weeks everyone is busy with start-of-semester housekeeping.  COVID-19 and the transition to BrightSpace have made things even messier.   We can provide library instruction closer to the time when students will need it (and when they will be less overwhelmed with the initial housekeeping).
Of course research itself can be messy, too.  The Research as Inquiry frame reminds us that we can break down an overwhelming research question into simpler ones (Association of College & Research Libraries, 2016, p. 18).  We can work with students to break down their research questions into something less overwhelming.
Even for online classes we are happy to provide synchronous Zoom sessions or asynchronous.  Contact your liaison librarian for more information.  We hope that your semester is treating you well.
Reference
Association of College & Research Libraries. (2016). Framework for information literacy for higher education. Chicago, IL: Author.
Image credit: Artem Beliaikin, from pexels